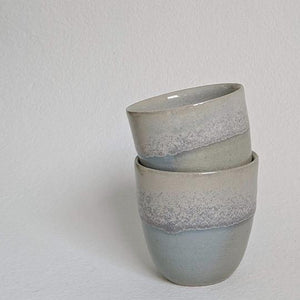 Gift cards can be used online to purchase classes at Brunswick Clay Collective, or to buy ceramics from Sundborn Ceramics either online or at the studio.

E–Gift Cards will be emailed to the email address used at the checkout.
Physical Gift Cards can be addressed it to the recipient with a personal note from you. Please add this information in the 'Notes' section at the 'Your Cart' page.
Physical Gift Cards are shipped free within one working day of purchase. Please select 'Gift Card' at the Shipping page.